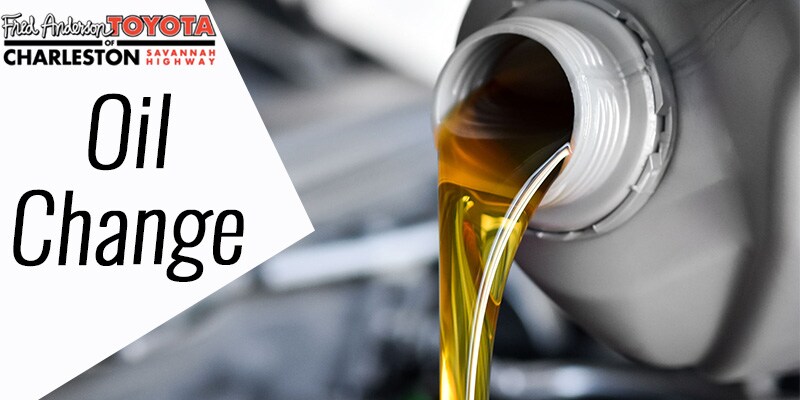 As the lubricant for all the engine's moving parts, motor oil provides a vital function in your Toyota. Over time, your oil will degrade, which can cause your engine to overheat. Here are some tips to help you keep up with your Toyota oil change service from Fred Anderson Toyota of Columbia, South Carolina.
If you bring your Toyota in for an oil change once every 3,000 to 10,000 miles, you should be fine, although oil can degrade sooner. Checking your oil periodically will let you catch bad oil before it harms your engine. When you check your oil, make sure it isn't silty or dark brown or black.
Schedule your next oil change at Fred Anderson Toyota of Columbia. You can also contact our service team at (803) 223-7265.