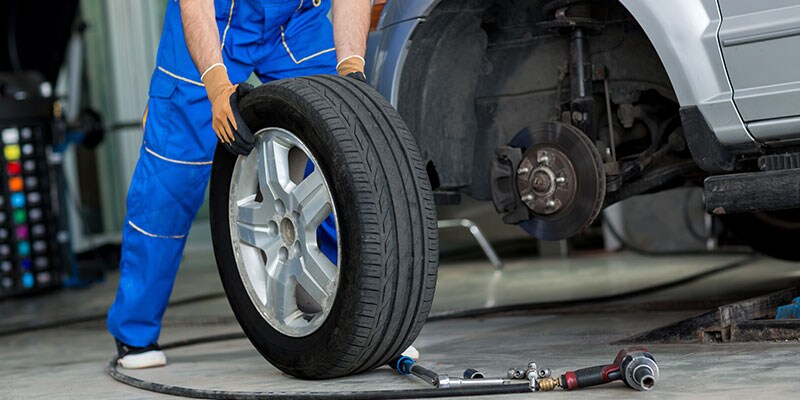 The traction, handling, and fuel economy of your Toyota depends largely on the health of your tires. Make sure to treat them well with expert Toyota tire service at Fred Anderson Toyota of Columbia, South Carolina.
Make sure you have your tires' tread levels checked every 15,000 miles. This can typically be done when you come in for your oil change. You can extend the lifespan of a set of tires by having them rotated every 5,000 miles or so.
Worried your tires may be worn out? Let the experienced tire service team at Fred Anderson Toyota of Columbia take care of your tires. Schedule a service appointment or contact us at (803) 223-7265.