When Does My Car Need an Oil Change? – West Columbia, SC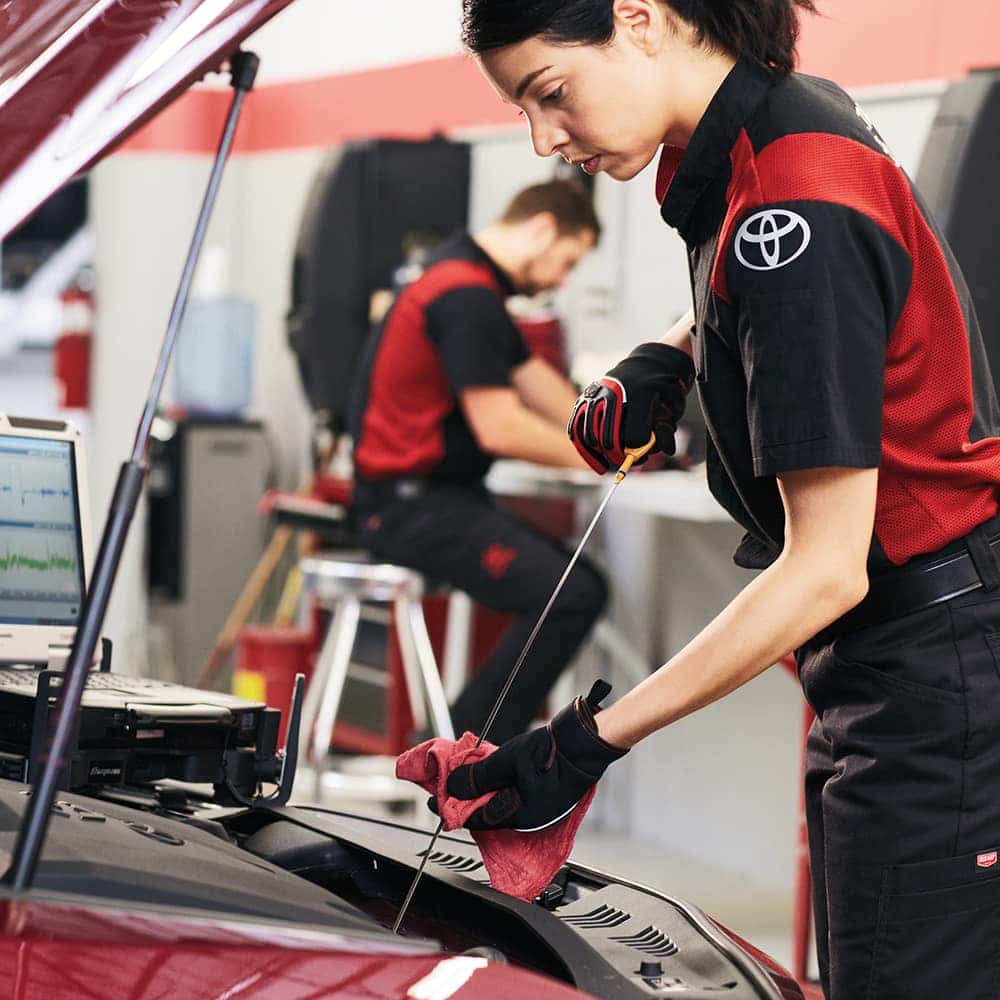 Engine oil is vital for your vehicle's overall health. It works to minimize heat and friction and keeps engine components from wearing down over time. It's important to make sure all the tiny moving parts that make up your engine are well lubricated so that they can do their job correctly. The oil in your car breaks down over time and collects debris which can cause your engine to run slowly or overheat. This is why it's important to change your oil regularly so that your car can continue to run smoothly!
The best thing you can do to maintain a healthy car is to recognize when it's time for an oil change. Oil changes are recommended every 3,000 to 7,500 miles but can vary depending on circumstances such as the climate and weather conditions, whether or not you use your vehicle for towing, or driving in high altitudes. You can also look for the below signs that might indicate that it's time for an oil change:
 Your check engine or check oil light is on

Your oil looks dirty or black

Your engine is loud and overheating.
Are you ready to schedule an oil change? Visit Peter Boulware Toyota of Columbia at 2136 Sunset Blvd, West Columbia, SC 29169 or call (803) 353-5485 to schedule a service appointment today. Our experienced service team is ready to assist you with all of your service needs whether you're in need of a routine checkup or other maintenance repair. We also invite our neighbors in Lexington and Irmo to apply for financing or value your trade-in today.